Timeless Floors with Innovative Techonology
This timeless vinyl sheet collection offers a selection of popular colors combined with our innovative coating technology, resulting in a floor that is beautiful and built to last.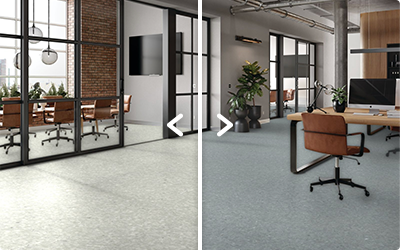 Want to see Mixed and Variegated™ in a variety of commercial environments?
Not sure which colors and designs are best for your project, then try our Professional Spaces Visualizer. Just upload a photo from your phone or select from a range of different interiors to see any color or design. It's that easy.
Visualize It!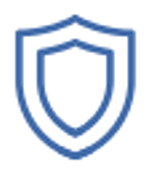 HartGuard™ Ultrashield
Our breakthrough coating system is bestin-class and provides ultimate protection for easy cleanability and superior resistance to scratches and stains – lowering maintenance efforts and costs.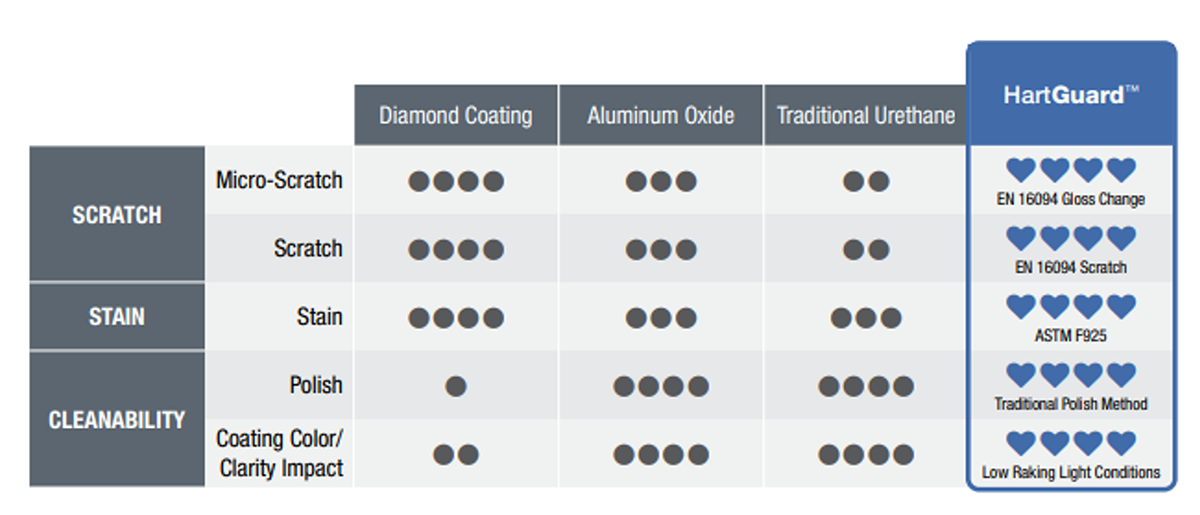 All

Homogeneous Sheet Products Checking Availability
We're Sorry
Samples are currently out of stock for
Please check with your local retailer for sample availability in-store
We're Sorry
There was an error adding the sample to your cart.
Please check with your local retailer for sample availability in-store