Beautiful Floors Built to Last
A carefully curated collection of beautiful wood and stone visuals combined with a commercial grade finish, resulting in a floor that is beautiful and built to last.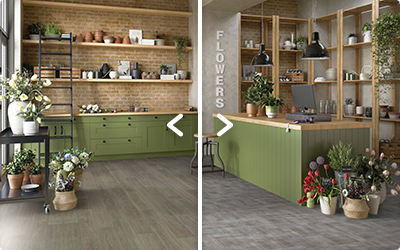 Want to see Concepts of Landscape™ in a variety of commercial environments?
Not sure which colors and designs are best for your project, then try our Professional Spaces Visualizer. Just upload a photo from your phone or select from a range of different interiors to see any color or design. It's that easy.
Visualize It!
All

Heterogeneous Sheet Products