Beautiful Floors Built to Last
A carefully curated collection of beautiful wood and stone visuals combined with a commercial grade finish, resulting in a floor that is beautiful and built to last.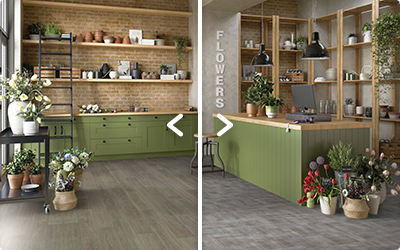 Want to see Concepts of Landscape™ in a variety of commercial environments?
Not sure which colors and designs are best for your project, then try our Professional Spaces Visualizer. Just upload a photo from your phone or select from a range of different interiors to see any color or design. It's that easy.
Visualize It!
All

Heterogeneous Sheet Products Checking Availability
We're Sorry
Samples are currently out of stock for
Please check with your local retailer for sample availability in-store
We're Sorry
There was an error adding the sample to your cart.
Please check with your local retailer for sample availability in-store