Commercial LVT Flooring Inspired by Nature
A mindfully crafted collection of commercial LVT and SPC rigid core flooring inspired by the wondrous beauty found in nature. You can select from wood-look wide plank flooring or stone designs in a range of color options.

With Nod to Nature every design comes in three distinct structures: Rewilding™ Dry Back Traditional LVT Flooring; Individuality™ Loose Lay Thick LVT Flooring; and Visionary™ SPC Rigid Core Flooring. Never again will you have to sacrifice style to accommodate the installation.

Our commercial LVT flooring caters to heavy floor traffic and is simple to clean. In comparison to other commercial flooring options it's quieter to walk on. Plus, installation and maintenance are a breeze. You'll also enjoy waterproof protection.

Visionary SPC rigid core flooring handles high-traffic volumes equally well, even better. It resists staining scratches and surface damage while also delivering waterproof performance. It also absorbs sound to reduce noise levels.

Regardless of the option you choose, our commercial LVT and SPC rigid core flooring deliver the appeal of hardwood or stone floors for substantially less.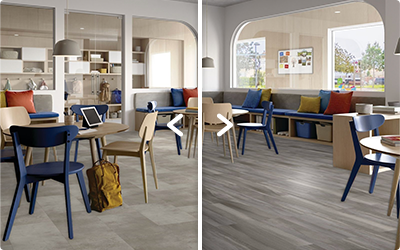 Check Out Nod to Nature™ LVT Flooring in Your Commercial Space
Not sure which colors and designs of commercial LVT flooring are best for your project, then try our Professional Spaces Visualizer. Just upload a photo from your phone or select from a range of different interiors to see any color or design. It's that easy.
Visualize It!

HartGuard™ Ultrashield with Cleantivity™ Antimicrobrial Technology
Our breakthrough coating system provides best-in-class protection for your commercial vinyl flooring. Our special formulation is infused with an integrated technology to not only provide superior resistance to scratches and stains, but also offers easy cleanability and inhibits the growth of bacteria, mold and mildew – lowering maintenance efforts and costs.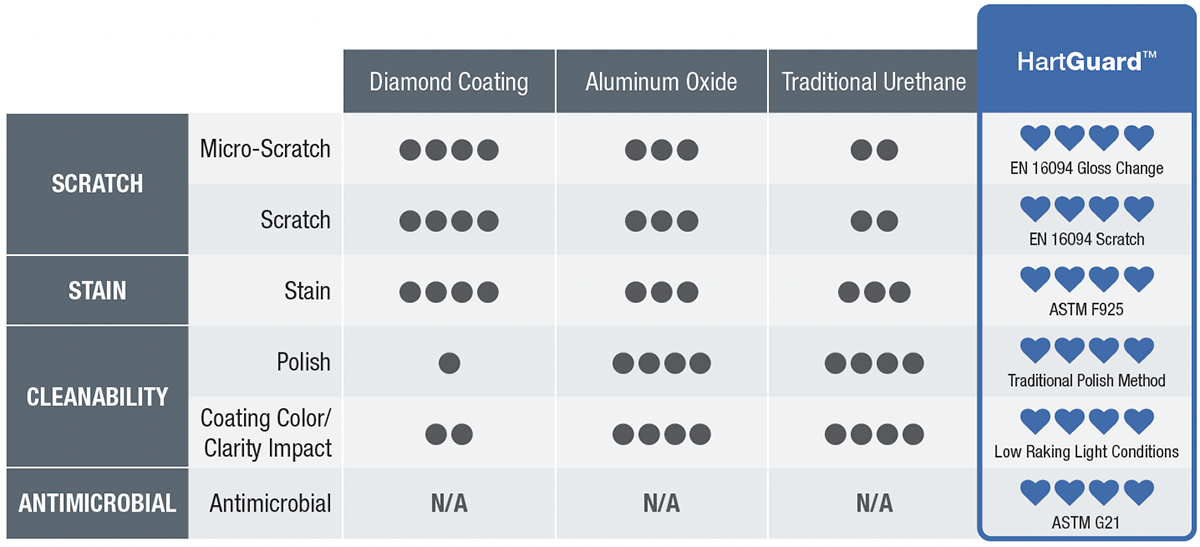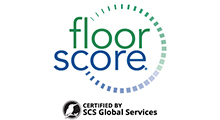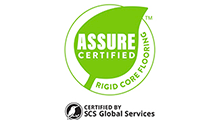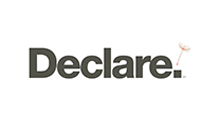 Category
Color
Look
Width
Thickness
Installation
DIY Level
Item Shape Checking Availability
We're Sorry
Samples are currently out of stock for
Please check with your local retailer for sample availability in-store
We're Sorry
There was an error adding the sample to your cart.
Please check with your local retailer for sample availability in-store